About The Solomon Group at Coldwell Banker Action
The Solomon Group is one of the top real estate teams in Central Wisconsin. Our team started out as a single agent, Austin Solomon, who started his career in real estate just over 7 years ago. Our team was able to help over 315 clients buy or sell in 2022 (totaling 71+ Million in Sales Volume), combined over 1,800 clients served within the past 7 years. As our team grows, so does our quality of service, but our goal remains the same - providing 5-star service to everyone we work with. Internally we call this "treating them like family". We strive to walk with integrity and honesty as we help future clients buy and sell throughout Central Wisconsin.

Virtually meet our team by clicking on each team member's name below.
---
Austin Solomon | Cody Hoelscher | Danielle Schneider | Holly Hettinga
Kendra Wolfgram | Tyler Oleson | Matt Mullen | Anna Brown

---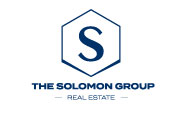 Meet Our Team Leader Austin. Austin Solomon is one of the top agents in the greater Wausau area. Austin grew up in the Schofield area and is passionate about helping clients buy or sell their next home. Austin enjoys giving back and supporting his local community through speaking at local schools throughout the area annually, volunteering in our community and giving back. His ultimate goal as an agent is to make the process of home buying and selling two things: 1. Easy and 2. Enjoyable. There is a stigma that a real estate transaction is very "stressful", but we believe it doesn't have to be. Through the use of the industry's top technology, paired with one-on-one service, our team provides local market expertise and the highest level of client service.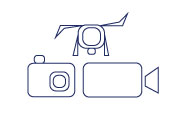 Virtual Technology. Our team is committed to using the industries top technology and marketing resources to help sell your home! Our digital tool set allow us to accomplish this efficiently and effectively – reaching more buyers who are ready to purchase. This advanced technology has allowed our seller clients to reach more buyers locally and nationally relocating to our area.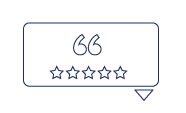 Reviews & Recommendations. A positive referral goes a long way! Past clients speak highly about our team's character, level of care and work ethic during their transaction. We believe in providing each and every client with the highest level of service. With 200+ reviews, see for yourself what clients are saying about The Solomon Group's quality of work and character. Click here to read our reviews.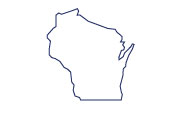 Areas Served. Athens, Birnamwood, Brokaw, Edgar, Eland, Elderon, Hatley, Kronenwetter, Marathon, Merrill, Mosinee, Ringle, Rothschild, Rosholt, Schofield, Stratford, Stevens Point, Wausau, Waupaca, Weston, Wittenberg. Don't see your area? We still may be able to help! Contact us to learn more!
Are you, or someone you know, looking to sell or buy a home in Central Wisconsin? Contact The Solomon Group to learn how we can help.


Team Awards and Honors.
---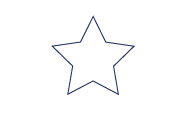 Sales Team of the Year - Coldwell Banker Action (2022) - 315 Transactions | 71+ Million in Sales Volume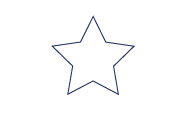 Sales Team of the Year - Coldwell Banker Action (2021) - 423 Transactions | 87+ Million in Sales Volume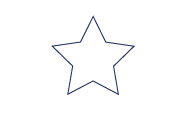 2nd Place - Most Transactions Coldwell Banker Producer | Small Teams (1-3 Licensed Agents) - Coldwell Banker International (2021)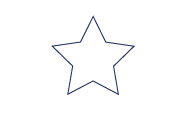 Sales Team of the Year - Coldwell Banker Action (2020) - 390 Transactions | 65+ Million in Sales Volume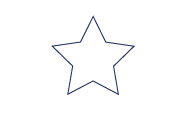 Sales Team of the Year - Coldwell Banker Action (2019) - 260 Transactions | 44+ Million in Sales Volume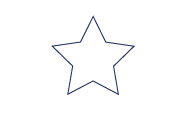 2nd Place - Highest Volume Coldwell Banker Producer | Small Teams (1-3 Licensed Agents) - Coldwell Banker International (2019)