Meet Allison Karlen.
(715) 297-8334 | [email protected]
---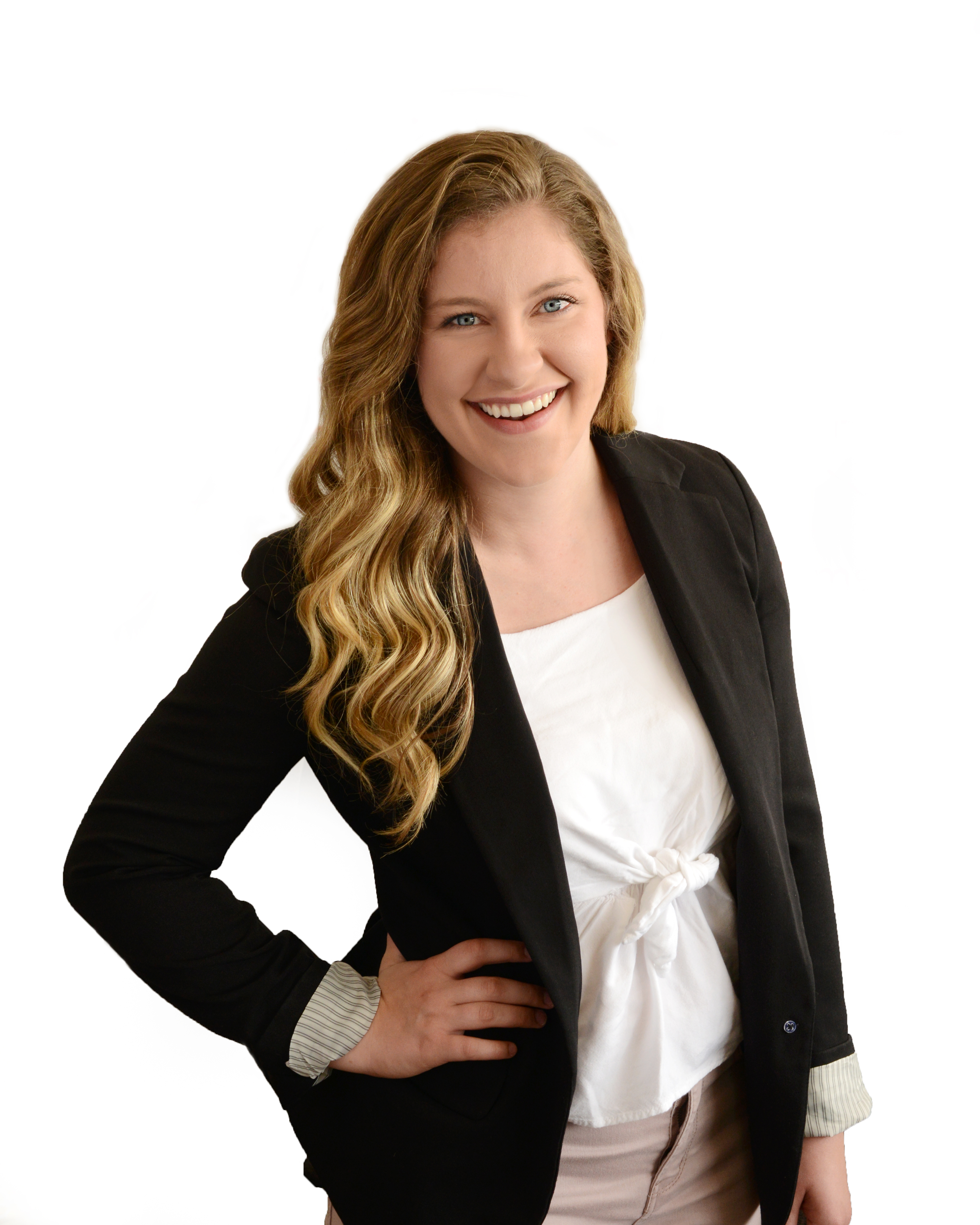 "Central Wisconsin is my home. I grew up in a great community in Mosinee and graduated from Mosinee High School and have grown fond of our local community. Over the past few years, I've continued my education at UW-Marathon County, UW-La Crosse and am currently completing my Bachelor's Degree in Marketing at Rasmussen College with a future goal to fulfill my PHD in Marketing in the upcoming years.
What excites me about real estate is having the opportunity to help buyers and sellers reach their real estate goals. Watching my husband, Dakota Karlen, excel in his real estate career was extremely rewarding and inspiring. A few months after that, I began my real estate licensing and have been serving clients ever since! Professionally, I've always had a passion for helping others achieve their goals.
I started by promoting health and wellness with Evolv, transitioned to helping people purchase a vehicle and then obtained my insurance license this past last year. No matter the industry, it's always been about serving my clients well and providing the best service possible. I'd love the opportunity to help you, even if you're just getting started and aren't sure where to start. I'm happy to have a conversation to help you feel confident during your home purchase or home sale!"
Feel free to call me or text me at: (715) 297-8334 or email at: [email protected]
Awards and Honors.
---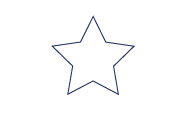 Rookie of the Year - Coldwell Banker Action (2020)
---
---
Reviews and Client Feedback.
---
Really patient and nice agents to work with. I may have looked at a good dozen houses that just didnt catch my eye except for one that I ended up getting. If it was not for my agent watching the house closely for the status it was in then I would have never been able to get the house I truly wanted. If needing heLP in the future I am going right back to this agent again
Beth Harris
Allison was amazing to work with! She went above and beyond to help us find a home in this crazy market! We were relocating to the area, so it made it more difficult for us to follow newly posted homes, but she was on top of it! Very grateful! Will recommend Allison to everyone!
Monique Reste
Allison was an absolute JOY to work with!! I would highly recommend her to anyone that was in the market for a property anywhere. Allison was responsive, knowledgable, and accommadating with any questions, or requests I had. I really appreciated her help with the entire home buying process. Thank you Very Much! Also a shout out to Tyler, excellent in all respects also!!
Todd & Jenny McGilligan
Allison was fantastic in helping me find the perfect home and in the perfect location. She was always available to help answer questions and get showings on the requested houses. Once the deal was made she did a great job making sure everything went smoothly until closing. As a bonus Austin helped my parents find a dream house in the Wausau area and everyone is excited for the next chapter in our lives in the Wausau area. Thanks to the Solomon group for being top notch start to finish. They truly made the home buying experience as peaceful as it can be in these crazy times.
Travis Johnson