Meet Anna Brown.
(715) 297-5845 | [email protected]
---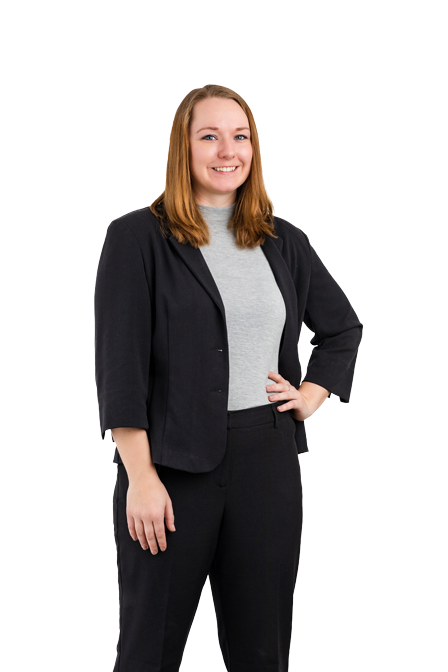 Anna Brown joined our team in 2022 as a Licensed Showing Assistant. She supports our team with helping show our clients homes around the Central Wisconsin area. She is flexible during evenings / weekends around our client's busy work schedules.
Her promptness is second to none. When our clients need to view a home quickly, especially in a competitive market as we are currently in, Anna is flexible to make sure they're able to get in.
Her interest in the real estate industry initially pulled her into getting her license a few years ago when she personally bought a home, renovated it and then sold it. Along with her local expertise from growing up in the area, Anna brings tactical knowledge and pointers for clients relocating to the area.
Anna also works full-time at Greenheck in Schofield, WI. She specializes in recruiting college and supports new grads in their development as professionals and leaders.