Meet Carly Schwanz.
(262) 707-4867 | [email protected]

---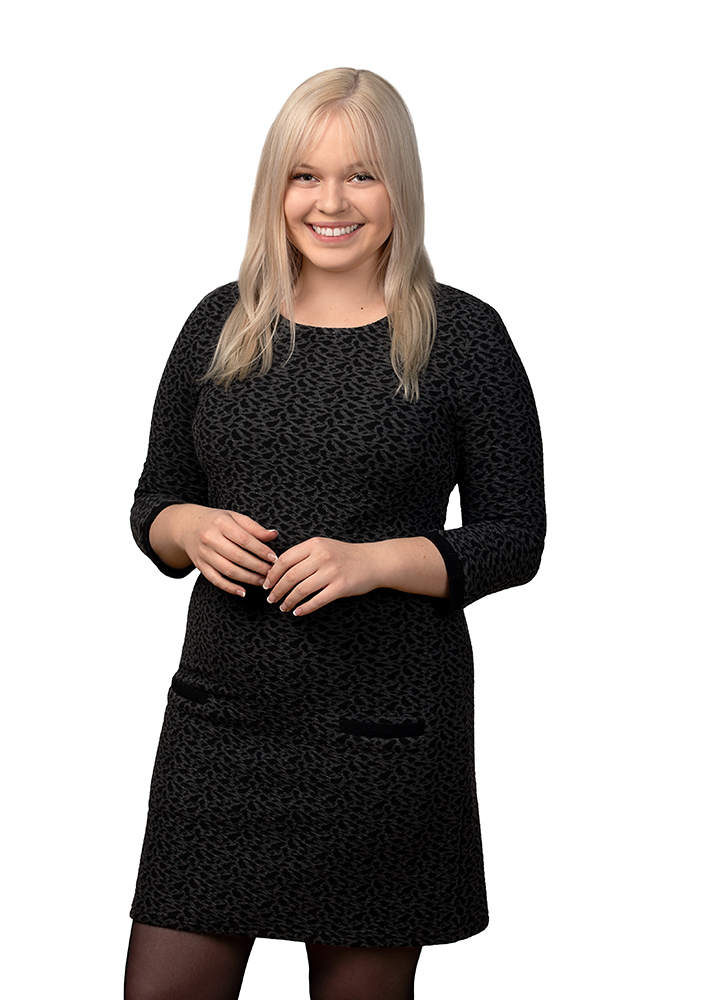 Carly has spent the last several years exploring her passion for real estate in different ways. Before she was a licensed Realtor, she worked in the home design industry where she helped individuals and families assure their homes were not only beautiful, but functional. Carly takes all of the details into consideration, thinking through daily activities like unloading your dishwasher in comparison to where the dishes belong in your cupboards, for optimal efficiency and conveniences. In past years, she's had the opportunity to participate in the Parade of Homes with a local builder.
Carly has advanced understanding of purchasing a home as an investment, making smart decisions when purchasing "fixer uppers", and choosing the appropriate land / lot for building your dream home. She understands the complexity of buying, selling, and building, making her a trusted advisor. She's passionate about sharing her passion and helping clients turn a house into their dream home.
In her free time, Carly enjoys nurturing house plants. You could say she has a green thumb... she'd most likely be able to tell you what direction your windows faced and what kind of plants would be happiest there! She can also point you in the direction of local restaurants to try, as she is a foodie and is always looking for the next best dish.
Carly's experience and passion set her apart from the rest. As a member of The Solomon Group, Carly's level of service aligns, if not, exceeds our team's local reputation. Her kind spirit and hard-working nature make her a great agent, who's ready to work hard for you. If you or someone you know is looking for a great agent, Carly is ready to help. Contact her below or call / text Carly at (262) 707-4867, or email at [email protected].
---
---
Reviews and Client Feedback.
---
When I purchased my home and recruited Carly to represent me she was only doing it part time. Yet, she had a responsiveness like a full timer. Not only did she find me a great deal on a house I liked. She found me an under market value deal during the peak season of 2021!
Collin Sturm
Carly was a joy to work with during this difficult home buying time. She was very responsive and willing to help find a home for me with the list of 'must-haves' and she delivered!! I look forward to working with her in the future for the next move!
Aaron Huizenga
Carly is not only a wonderful realtor, but a wonderful realtor as well! She was so fun and professional to work with. As first time buyers she made the process extremely easy for us! She always made us feel like her top priority, which led her to find us our dream home. We are so thankful for Carly!!
Maggie McCann