Meet Dakota Karlen.
(715) 680-0019 | [email protected]
---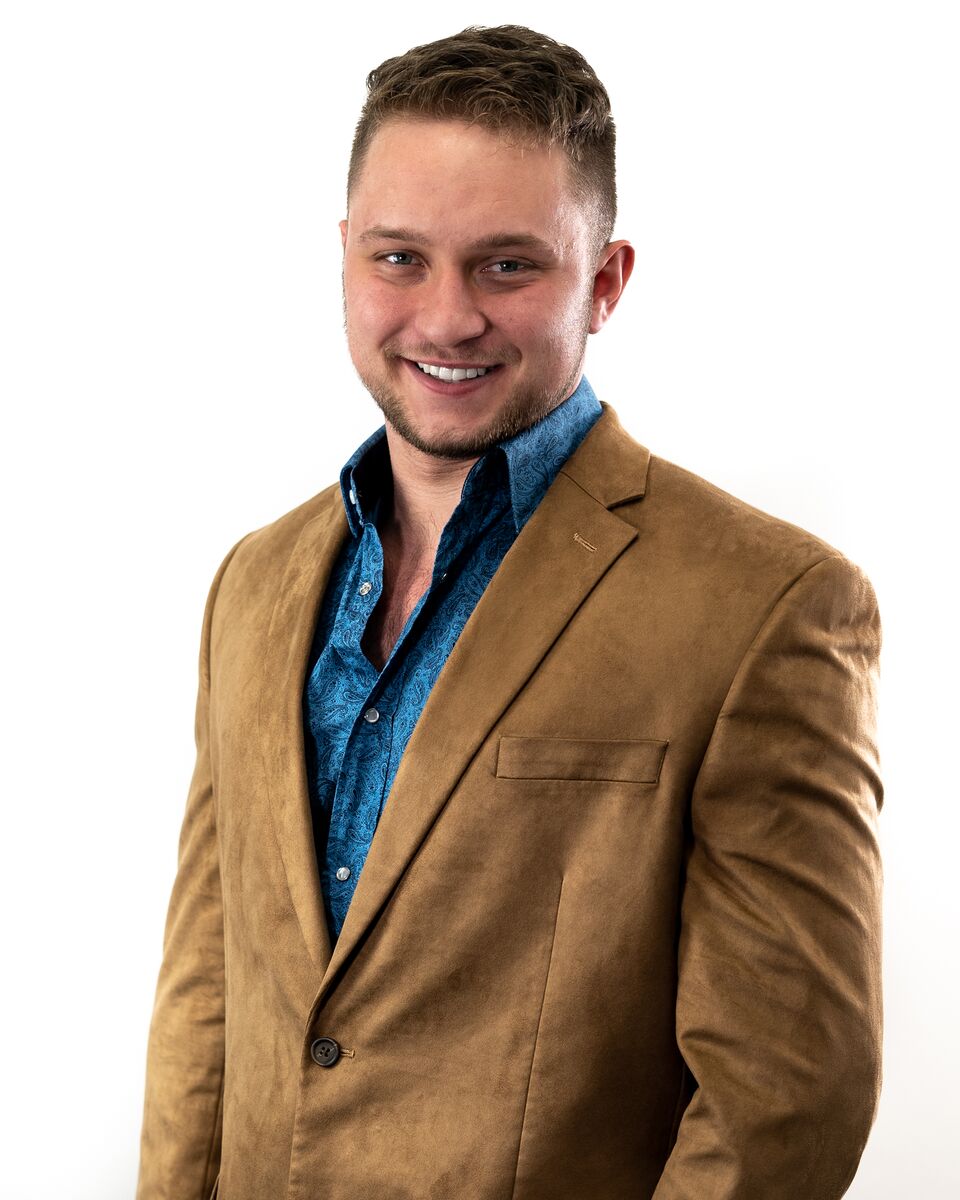 "I started working with Austin in December of 2018. Since then, I've been privileged to help over 50 clients my first year in 2019 and was named Rookie of the Year at Coldwell Banker Action. I'm passionate about helping clients reach their real estate goals, whether that's buying their first home or selling their forever home, and our team offers fantastic support each step of the way.
I've had the privilege learning about home construction and home renovations as my father, owner of BK Masonry, has educated and included me in his business endeavors. My values can be summed up in four words, I call it the four 'F's' of life – Faith, Family / Friends, Fitness and Finances.
Some people can get by with one or two, but I live by each of these values, and know by working hard with honesty and integrity I can achieve great success." Are you or someone you know looking for a new home, rental, investment property or land?
I'd be happy to learn more about your goals and help you make that goal a reality. Call or text me: (715) 680-0019, or email me at: [email protected]
Awards and Honors.
---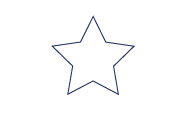 Rookie of the Year - Coldwell Banker Action (2019)
---
---
Reviews and Client Feedback.
---
Dakota from the Solomon group worked with us very well. Any question we asked him he was on the spot. Even now I still chat with Dakota. If you are looking for a home check out The Solomon Group -Coldwell Banker. Thanks again for a wonderful home.
Jeremy Edens
Working with Dakota was efficient and easy. He definitely kept our interests and needs at the forefront of the process and made us aware of things we were not aware of to prepare us for the entire home selling and buying process! Super knowledgeable and kind! Has the attitude of a true professional.
Melissa Kayhart
The Solomon Group was a wonderful company to work with when purchasing my first home. Dakota is awesome! Dakota was incredible when it came to finding my house. He was always available to answer questions and continued to send houses my way when he saw one he thought fit and in my budget. He was always quick to respond, and was very flexible when it came to scheduling a showing. He was also very kind and I could tell he was willing to help the entire time. I highly recommend working with Dakota when purchasing a home!
Brianna Salzman
My wife and I were looking for a home with another agent and were having no luck in this seller's market. After getting outbid for the 3rd time, we met with Dakota and our experience changed for the better. Dakota helped us write a creative offer that got us our home. Throughout the process Dakota made us feel like we were the only people he was helping. I highly recommend Dakota Karlen.
Brad Spross
Dakota helped us find our new home as well as sell our house. He was patient and helpful as we viewed many houses. He gave knowledgeable advice and helped us navigate a very tough housing market. We would not have been successful with purchasing our new home without Dakota's help.
Rochelle McCarthy
During the crazy real estate market Dakota responded to phone calls, email, and text messages when it was convenient to use and never made us feel rushed. We'd never sold a house before so it was reassuring to be able to ask questions and know if he didn't have the answer he would find out for us. Dakota had concerns about how the bank was handling our mortgage and called us immediately because he was looking out for us. It was a pleasure working with Dakota and we'd recommend him to anyone looking to buy or sell their home!
Chelsea Grassl
I have worked with Dakota on a couple of property purchases. He has gone above and beyond to limit the difficulties that I am exposed to. His insights into repair and update costs have been very helpful in determining the feasibility of the property purchases. Dakota has also been very good about bringing potential properties to my attention as soon as they become available. He has also been prompt to reply and readily available for showings or questions. I look forward to future purchases with Dakota's assistance.
Chris Irwin
Dakota made the experience of selling our old home and purchasing our new home a enjoyable and pleasant experience. When issues arise Dakota stepped forth and took control to make sure that things were being done accurate and properly. He made sure that we were getting the best deal for selling our home and purchasing our new home. Dakota is very honest and knowledgeable in the work that he does it was a joy and a pleasure working with him and I would recommend Dakota to anyone who wants to buy or sell.
Francis Kessel
Dakota was my buying agent when I was trying to purchase from a particularly difficult seller. I invest in real estate so I was already versed in the purchasing process, but Dakota brought lots of additional insights and ideas to the table that I didn't think of. He was extremely good at communicating, going so far as to engage in texting conversations very late at night about the deal. Thanks for your dedication and hard work Dakota!
James Weiland
My husband and I worked with Dakota Karlen and were very pleased all around. He was a great help during our home buying adventure, and made the process run smooth and painless. Would definitely recommend him and the Coldwell Banker team!
Jessie Mae