Meet Dakota Karlen.
(715) 680-0019 | [email protected]
---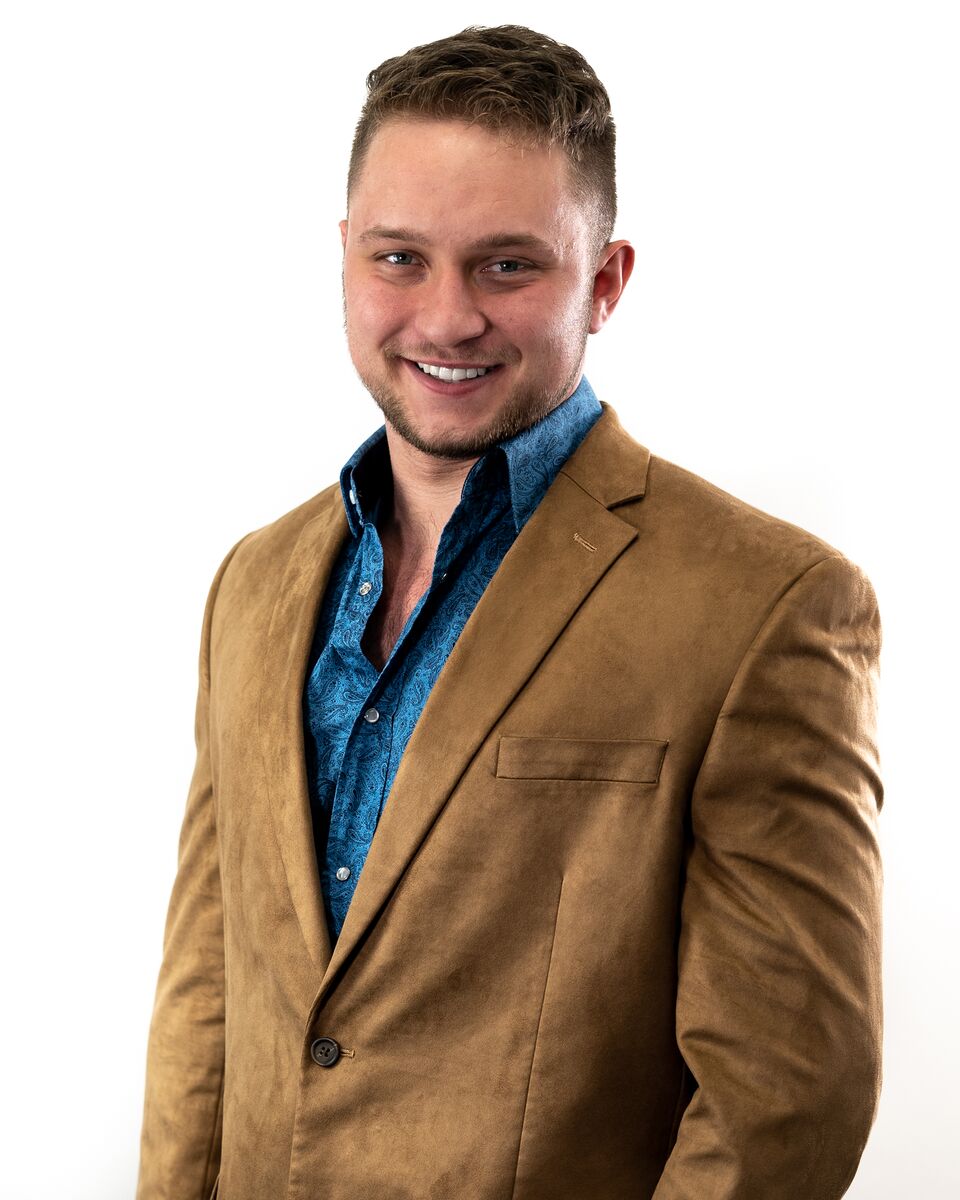 "I started working with Austin in December of 2018. Since then, I've been privileged to help over 50 clients my first year in 2019 and was named Rookie of the Year at Coldwell Banker Action. I'm passionate about helping clients reach their real estate goals, whether that's buying their first home or selling their forever home, and our team offers fantastic support each step of the way.
I've had the privilege learning about home construction and home renovations as my father, owner of BK Masonry, has educated and included me in his business endeavors. My values can be summed up in four words, I call it the four 'F's' of life – Faith, Family / Friends, Fitness and Finances.
Some people can get by with one or two, but I live by each of these values, and know by working hard with honesty and integrity I can achieve great success." Are you or someone you know looking for a new home, rental, investment property or land?
I'd be happy to learn more about your goals and help you make that goal a reality. Call or text me: (715) 680-0019, or email me at: [email protected]
Awards and Honors.
---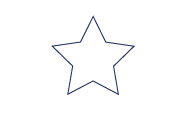 Rookie of the Year - Coldwell Banker Action (2019)
---
Reviews and Client Feedback.
---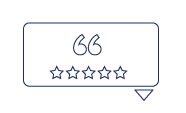 Dakota was my buying agent when I was trying to purchase from a particularly difficult seller. I invest in real estate so I was already versed in the purchasing process, but Dakota brought lots of additional insights and ideas to the table that I didn't think of. He was extremely good at communicating, going so far as to engage in texting conversations very late at night about the deal. His previous experience at a masonry company also was very valuable to me in this deal. This home, like so many in the downtown Wausau area, had a stone foundation that was crumbling. With Dakota's advice, I was able to repoint the entire basement and there is no longer any moisture. Thanks for your dedication and hard work Dakota! - James Weiland | Wausau, WI | 2020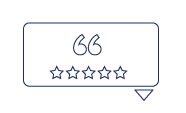 Dakota was a great realtor to work with. Answered all our questions for being a first time home buyer. He really made the process really easy and was always on top of everything. Would definitely recommend him and The Solomon group, such a great group of people to work with. Thank you for everything you have done and making it such a great first experience. We're so happy with our house and being able to call it home. - Lindsey Feck | Weston, WI | 2021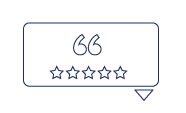 Dakota was helping me and my husband find the perfect home. He answered questions and concerns we had. We even got to close earlier than expected. Thanks Dakota and team. - Xee & Lo | Wausau, WI | 2021

Read more client reviews and feedback.
---