Meet Holly Hettinga.
(715) 302-2990 | [email protected]
---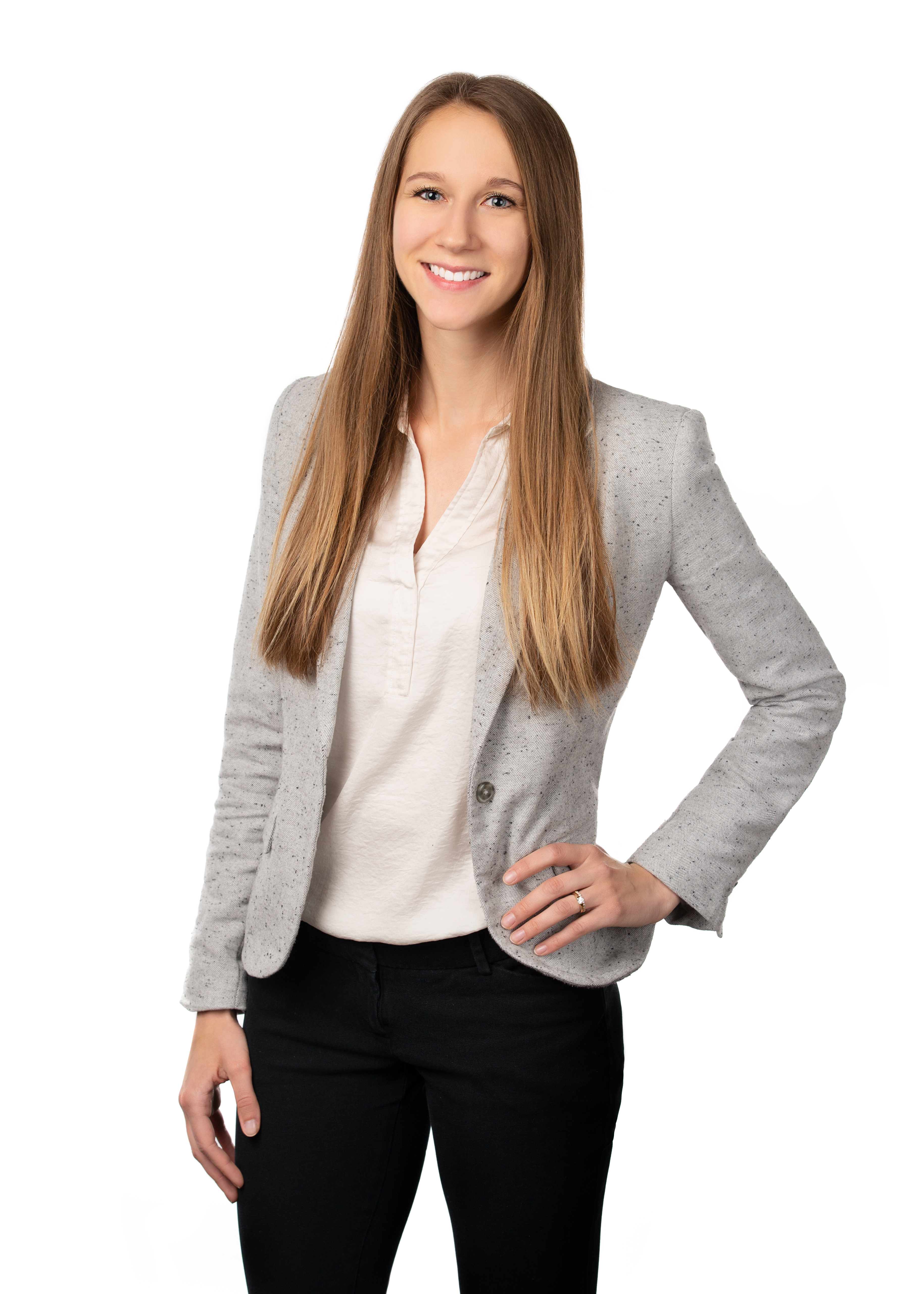 When the team first started, it was just Austin and I. Many of our clients and partners would ask, "How can you work for your younger brother?"... It never phased me because Austin is not only a great brother, but he's a great leader. It's been a fun and fast-paced role, where I've taken on a number of responsibilities within the team (primarily behind the scenes). I have been a licensed agent for just over 3 years now, which has allowed me to help in various roles to support our team.
I'm proud to be a part of The Solomon Group, a top team at Coldwell Banker Action known for our integrity, tenacious work ethic, consistent results, and positive client feedback, while supporting a brokerage that maintains a clear, client-first vision. It really is a privilege to work alongside family, but my favorite part of the job is helping our clients achieve a successful sale or purchase.
My digital marketing background allows us to leverage the industries technologies to provide the best exposure for our sellers and great customer service each step of the way. Over the past few years I've had the privilege to help develop digital marketing strategies for Thrivent Financial as a Regional Marketing Specialist and also create dynamic marketing collateral as the Digital Marketing Specialist for D.R. Horton – America's #1 Home Builder. These position allowed me to leverage my strategic, creative, analytical and technical expertise to help teams become a leader in the digital space.
I formally continued my education through the University of Wisconsin - Stout, as I graduated with my Bachelor's Degree in Digital Marketing Technology. I love learning about new technologies and always pushing the needle forward. I look forward to helping you as you work with our team in your real estate transaction.
---
Reviews and Client Feedback.
---
Austin was a pleasure to work with. I can't say enough about this young man. Austin, Hollie, and his team were very efficient, professional, and energetic. They helped us through every process of selling our home. Austin sold our home in 2 days. Countless showings and 8 offers within 2 days. It was truly incredible. This was not in a larger city but a small town where you would not expect this much activity. Austin is a very honest and humble young man that is very good at what he does. I would not hesitate to work with him again. If you want to sell your home fast and at a good price. Give him a call. It's nice to see that strong work ethic still exists in this day in age. Thank You Austin, Hollie, and Your Entire Team!
Jay Block
We decided to contact Austin Solomon who came highly recommended by several people. Austin walked in and showed us encouragement for all the fine upgrades we had made to our home including our remodeled kitchen. We were pleased with what he thought was a fair price for our home. We had multiple offers, Austin worked through all the details with us. The whole process went smoothly and we couldn't ask for a better experience! Putting our house up for sale was the hard part, putting our house up for sale with The Solomon Group-Coldwell Banker Action…that was the easy part! Thanks again Austin and Holly for everything you did for us. Glenn & Nancy Barclay
Nancy & Glenn Barclay