Meet Holly Hettinga.
(715) 302-2990 | [email protected]
---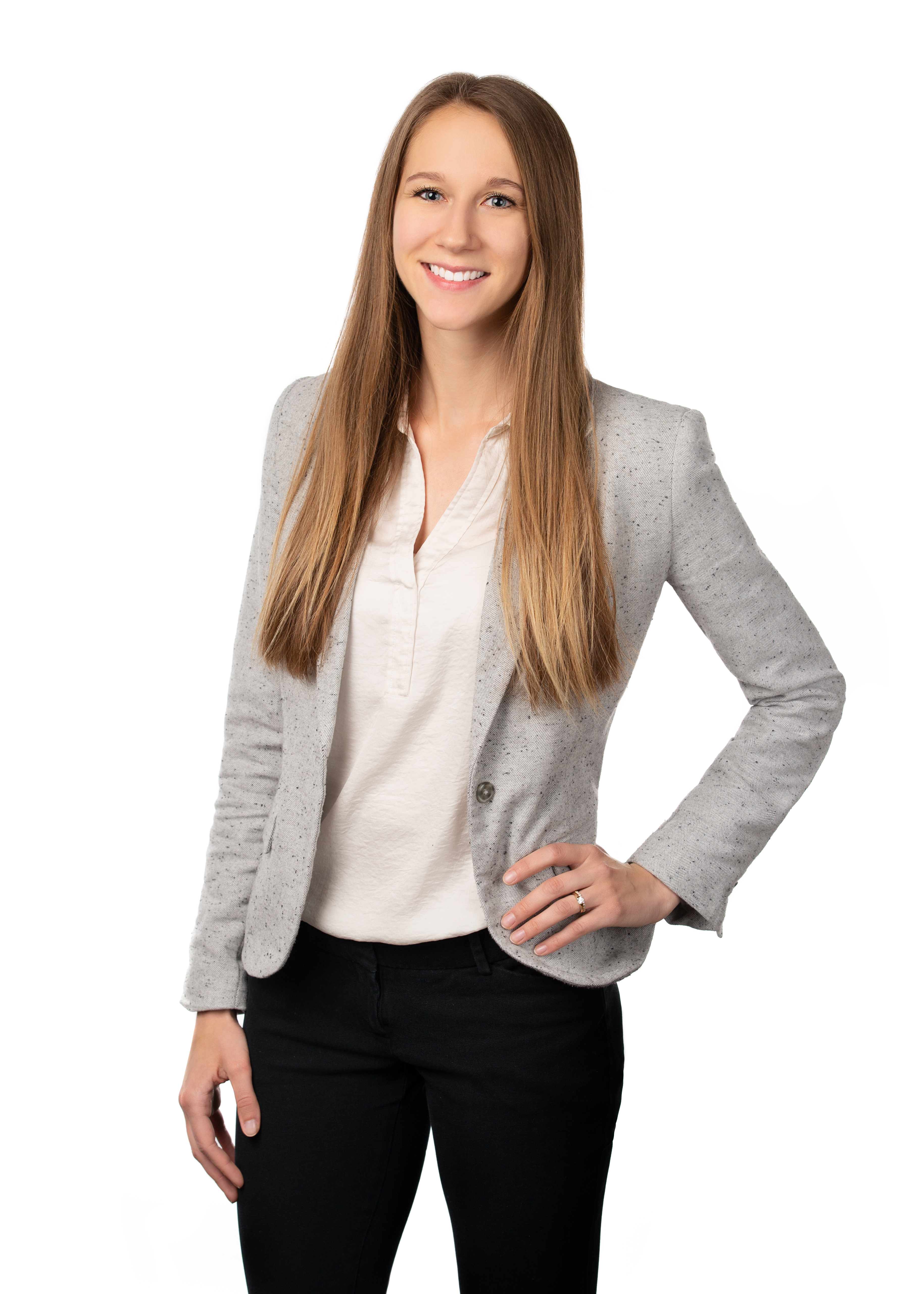 Holly is excited to be a part of The Solomon Group, a top team at Coldwell Banker Action known for their integrity, tenacious work ethic, consistent results, and positive client feedback, while supporting a brokerage that maintains a clear, client-first vision. It really is a privilege to work alongside family (Austin is her younger brother), but her favorite part of the job is helping our clients achieve success in their sale or purchase.
Holly has been a licensed agent for just over 4 years now, which has allowed her to help in various roles to support the team. Each year, she has the privilege of helping clients buy or sell, although her primary role on the team is supporting our clients, coordinating the marketing, and handling team operations - behind the scenes.

She formally continued her education through the University of Wisconsin - Stout, and graduated with her Bachelor's Degree in Digital Marketing Technology. In the past, she's had the privilege to help develop digital marketing strategies for Thrivent Financial as a Regional Marketing Specialist and market new construction communities as the Digital Marketing Specialist for D.R. Horton – America's #1 Home Builder.
She looks forward to helping you as you work with our team in your real estate transaction.
---
Reviews and Client Feedback.
---
Austin was a pleasure to work with. I can't say enough about this young man. Austin, Hollie, and his team were very efficient, professional, and energetic. They helped us through every process of selling our home. Austin sold our home in 2 days. Countless showings and 8 offers within 2 days. It was truly incredible. This was not in a larger city but a small town where you would not expect this much activity. Austin is a very honest and humble young man that is very good at what he does. I would not hesitate to work with him again. If you want to sell your home fast and at a good price. Give him a call. It's nice to see that strong work ethic still exists in this day in age. Thank You Austin, Hollie, and Your Entire Team!
Jay Block
We decided to contact Austin Solomon who came highly recommended by several people. Austin walked in and showed us encouragement for all the fine upgrades we had made to our home including our remodeled kitchen. We were pleased with what he thought was a fair price for our home. We had multiple offers, Austin worked through all the details with us. The whole process went smoothly and we couldn't ask for a better experience! Putting our house up for sale was the hard part, putting our house up for sale with The Solomon Group-Coldwell Banker Action…that was the easy part! Thanks again Austin and Holly for everything you did for us. Glenn & Nancy Barclay
Nancy & Glenn Barclay
Working with Austin and Holly from The Solomon Group at Colwell Banker Action was a very easy way to list and sell my home. They knew the appropriate sales price with the going market. They took top notch photos and were very energetic in showing the house to many interested clients. They talked me through the offers I received and within 2 days of showing, my house was sold. If I am ever in need of buying or selling a house again, I would not hesitate to go through them again.
Tony Steinman
Austin and Holly were the two agents assisting us with the sale of my brother's house. Both were extremely friendly, knowledgeable, helpful, and gave us a great listing on the house. If we had the need for a realtor in Wausau area, we would definitely use their group again!! Thank you so much for all your help!!
Terri Hagmann
Holly Hettinga and the Solomon Group were just fantastic. Everything from timely communications, attention to detail and responsiveness were top notch. We would highly recommend Holly and will absolutely use her services again.
Keith & Susan Imm
We had a positive experience working with Austin and Holly. They listened to us, responded quickly to communication, gave us updates, and helped efficiently with any questions we had along the way. Their expertise and thoughtful personalities were greatly appreciated and helped the sale of our home go smoothly. We recommend the Solomon Group!
Tammy & Corey S.