Meet Joseph Ziolkowski.
(715) 551-9162 | [email protected]
---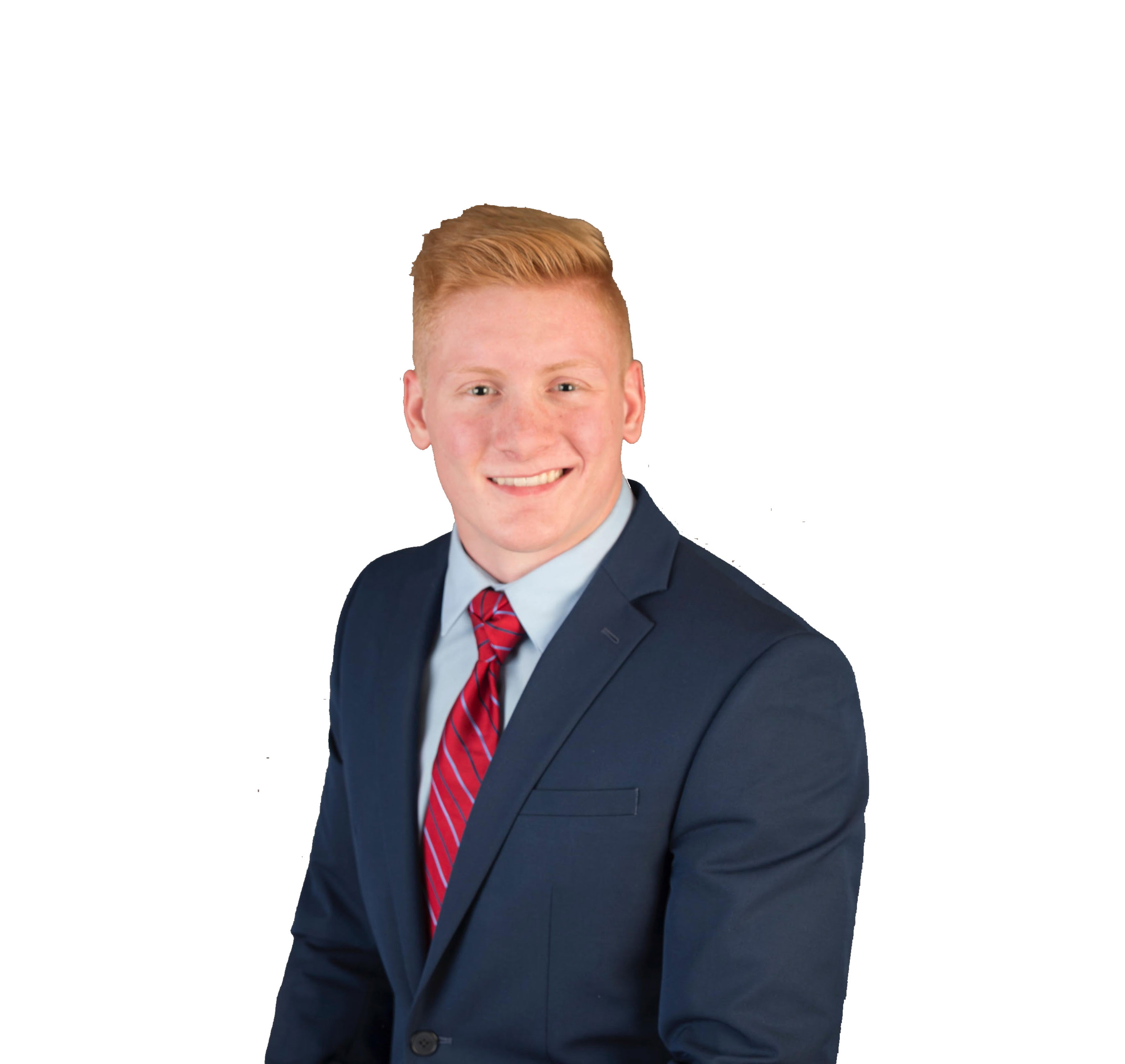 I am a highly motivated real estate agent. My passion for this business has grown immensely to the point of where there was no other choice, but to make a career out of it. I acquired my real estate license and decided to start my career at Coldwell Banker Action in the Eau Claire area. I grew up in the Weston / Ringle area and graduated from D.C. Everest.
I've always appreciated the area and moving back after a couple years away was a great decision. Central Wisconsin is a unique area and one that is growing in many ways! In my business, using today's industry-leading technologies allows me the opportunity to achieve the highest standard of customer service for my clients.
Not only that, the mainstay of my business is to provide my clients with the utmost loyalty and honesty to ensure the home selling or buying is an enjoyable, stress-free experience. I wanted to partner with The Solomon Group at Coldwell Banker Action, known for their level of service, work ethic, care, and their great reputation in the area. Our team helped over 260 clients buy or sell in 2019 and we look forward to serving more in the years ahead.
Are you or someone you know looking to move, invest in a rental, investment property or land? I'd be happy to learn more about your goals and help you make that goal a reality. Call or text me: (715) 551-9162, or email me at: [email protected]
---
Reviews and Client Feedback.
---
Joe made the buying process very smooth and easy! The entire team at the Solomon group was very helpful and responsive!
James Waldman
It was a pleasure to work with Austin S. and Joe Z. of Coldwell Banker Action in the purchase of our Rib Mountain home late this year. They helped my husband locate a well-built home in the area he desired, answered questions as needed, but didn't "hover" over us in the purchasing process. Their positive, "can do" attitude (and that of their staff - particularly Holly) assured us that they would be there for us as needed in our "monumental move" prcoess.
Barbara & Bill Simon
From beginning to end, Joseph was professional, kind, and responsive. His knowledge and experience helped guide us through the quick and successful sale of our home. He helped us set a great price and walked us through each and every offer to allow us to make the best decision for our needs. We will always use Joseph for any of our future real estate needs!
Kari & Brad
Always tried his best to get us all the answers we needed. Very nice! Always responsive and understanding. Things were annoyed up at the end of our process he helped anyway he could and still helpful after the process was over when we had additional questions
Leng
Buying my first house was a breeze with Joseph's knowledge and expertise. His communication was on point, explaining everything very clearly and answering all my questions. He was very quick on sending me the newest houses hitting the market, and made sure to schedule viewings based on my needs. He is very thorough and professional. I truly felt cared for as a client. I highly recommend having Joseph as your realtor. I definitely will be contacting him when I'm ready for my next purchase!
Adelle Greguire