The Spring Market Is Around The Corner
Posted by Austin Solomon on Friday, January 14, 2022 at 9:59 AM
By Austin Solomon / January 14, 2022
Comment
WAUSAU, Wis. (WSAW) - The housing market has largely been considered favorable for sellers for the last several years, with the demand for houses and low-interest rates creating opportunity. As the calendar flips to 2022, realtors are once again seeing a strong market for those looking to sell their homes.
Austin Solomon, a team leader and realtor with the Solomon Group and Coldwell Banker Action in Wausau, says the current mood of the housing market is quiet. But a busy spring is likely right around the corner.
"It's already starting to gear up to that spring market to be more of a seller's market," said Solomon.
According to Solomon and his colleague Cody Hoelscher, a fellow Realtor, there are currently only about 70 homes on the market in Wausau. This creates a good situation for those selling the homes...
Read the full summary and watch the local updat on the WSAW website: https://www.wsaw.com/2022/01/14/housing-market-favors-sellers-before-typically-busy-spring/.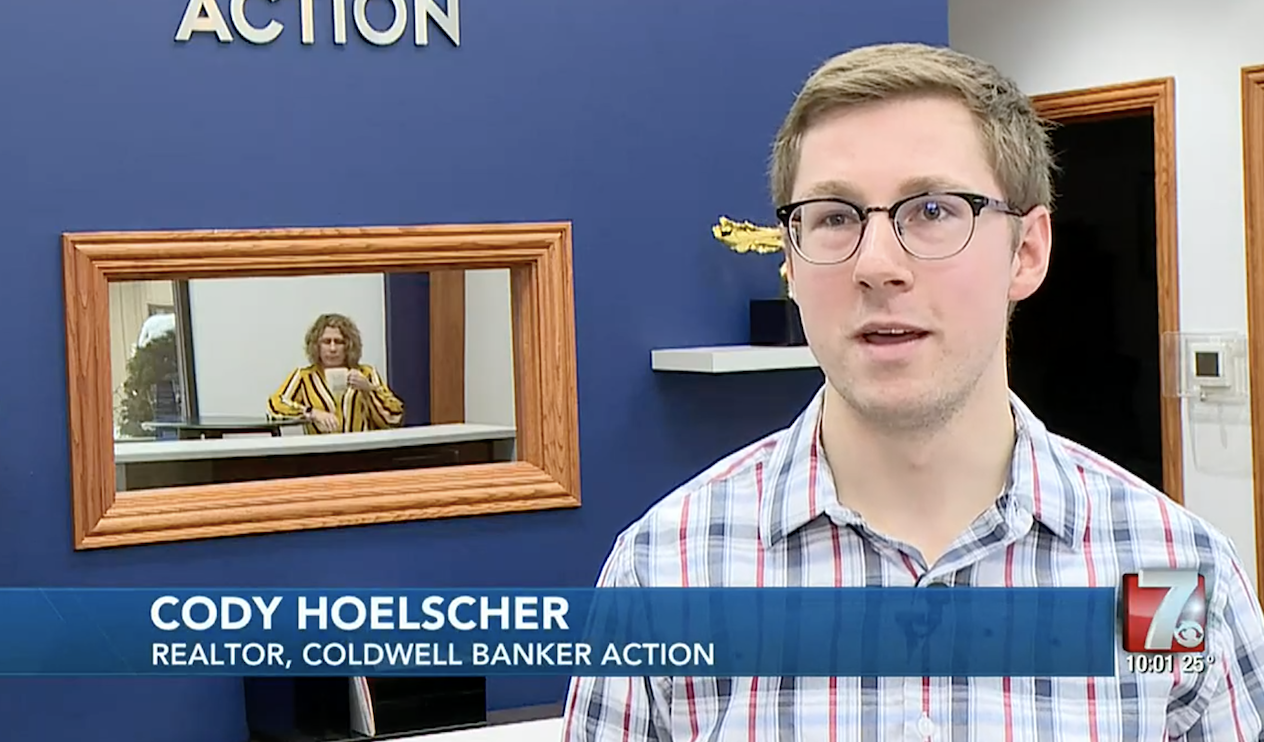 Thinking about moving this spring? Our team is ready to help. Whether you're ready now or later, starting the conversation early with an agent can help you feel confident and prepared for your move. Contact our team below or by calling (715) 212-4693 or emailing [email protected].