Marketing Your Home
Our team is committed to providing consistent high-quality marketing to all of our sellers. Our goal is simple, to get the most exposure for your property to attract the best offer. Today's buyers are frequently searching online and on social media, looking for yard signs in desired areas, and the list goes on and on. Our team executes an advanced marketing plan that utilizes multiple channels to reach more qualified buyers.
OPTIMIZED LISTINGS ONLINE
All of our property listings are enhanced online. When visitors see your home on websites like Zillow.com, Realtor.com, Craigslist.com, Trulia.com, etc., they get the most current information. We ensure all of the fields are accurate and complete - increasing our search ranking and increasing your property exposure.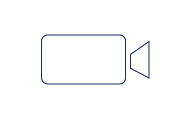 VIRTUAL TOURS
Our team leverages a combination of Matterport Virtual Technology and MP4 video tours to provide a "real life" showing experiences for online searchers. This tool has been extremely helpful for relocating buyers - reaching more out-of-state buyers than ever before. This has also been valuable for prospective buyers to preview virtual tours prior to setting up an in-person tour, helping reduce unnecessary foot-traffic in some cases.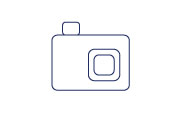 PROFESSIONAL PHOTOGRAPHY
Our team utilizes professional photography to capture the highlights of your home. In addition to the video and virtual tours, the standard photography quickly and effectively puts your home in the best light and in front of searching buyers.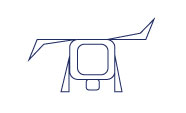 AERIAL DRONE PHOTOGRAPHY
Our team has a licensed drone pilot onboard! We can capture a birds-eye view of your property - highlighting the location and surrounding area from a sky view. This feature allows us to visually highlight acreage, a unique water feature, or outline approximate property dimensions. We use both aerial drone photography and aerial drone video in our property marketing.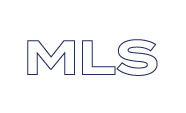 MULTIPLE LISTING SERVICE
Your home is immediately listed on the Multiple Listing Service which updates a daily catalog of homes for sale to area Realtors. We optimize each listing with professional photos, virtual tours, professional descriptions and supporting documents and information helpful to area agents and prospective buyers.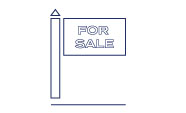 FOR SALE SIGNS
Our team displays the recognizable Coldwell Banker Action sign at each property with your local agent contact rider. In addition, we place helpful directional signs on busy roadways to help direct drive-by traffic past the property.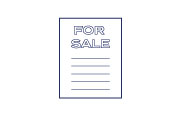 PROFESSIONAL BROCHURE
We prepare, print and deliver a professional brochure about your home, including the MLS summary with all of the specifications and details. We make a point of having brochures for all of our listings available at each of our open houses, so our buyers can take some information about your property home with them.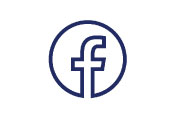 SOCIAL MEDIA MARKETING
We are a connected and social society. Our team promotes and lists your property on multiple social media channels, from Facebook to Instagram to Google Business, our team is commited to promoting your listing on multiple channels across the social media spectrum.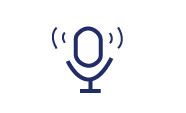 PODCAST MARKETING
Our team leader, Austin Solomon, launched a podcast in 2020 dedicated to educating buyers and sellers about the local Central Wisconsin real estate market. Although this is not a direct plug for your property, this tool has been helpful in connecting more buyers and sellers to our team's local resources, which indirectly can help with added exposure for your available property!
We hope our marketing exceeds your expectations. Our team is dedicated to marketing your property the best we can. We have an advanced plan that can help you sell your property and would appreciate the opportunity to earn your business. Contact our team to learn more!